Our Services
Impact Printing is a full-service provider of:
Offset Printing
One to Four Color Printing

Digital Printing

Letterhead, Envelopes and Business Cards

Carbonless Forms

Buttons

Lawn Signs

Campaign Literature, Signs and Flyers

Point of Display Literature

A Full Service Copy Center (Black & White and Color)
Screen printed posters (retro look with a modern twist)
Impact Printing will help you with your printing needs. They will explain your best options and methods to achieve the results you are looking for.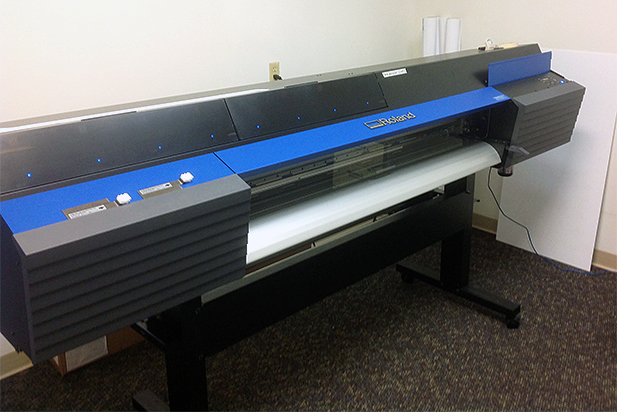 VINYL PRINTER WITH CUTTER
New Beautiful 54" Roland Vinyl Printer With Cutter At Impact Printing
Is State-Of-The-Art Technology For Your Printing Needs.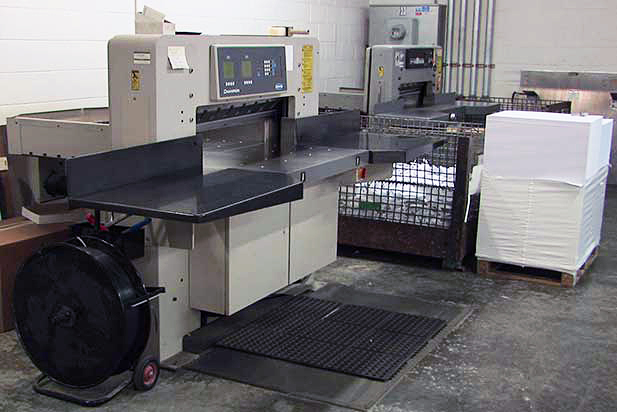 High Pressure Paper Cutting Machines
Impact Printing utilizes powerful high pressure paper cutters to trim your printing project resulting in clean smooth edges. Very few print shops have paper cutters this powerful to use.