Games
---
Donkey Bags Game
Have Some Fun At Impact Printing With The New Bean Bag Style Game
Huge Clearance on BossToss Games!
(previously called DonkeyBags Game)
Impact Printing has received a big shipment of BossToss games in various conditions for a super sale clearance of the games.
Complete games starting at only $159 while supplies last!
This low price is for in-store pickup only. If you would like the game shipped, please call 651-489-0803 to find out what price plus shipping cost would be.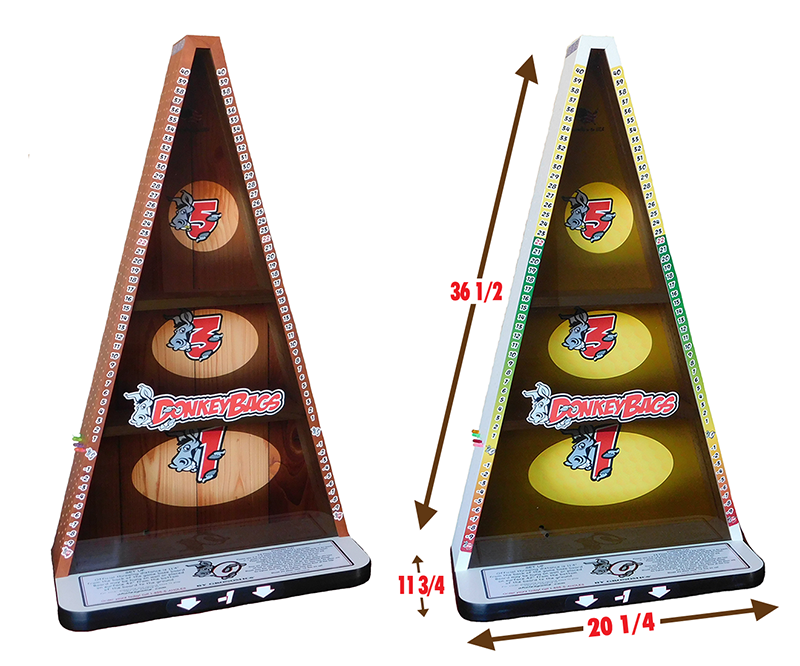 The game comes in two colors. The brown is shown on the left in the above. The white is shown on the right.

Pick Up In Store At
Impact Enterprises, 1067 Rice Street, Saint Paul, MN 55117