high speed digital printing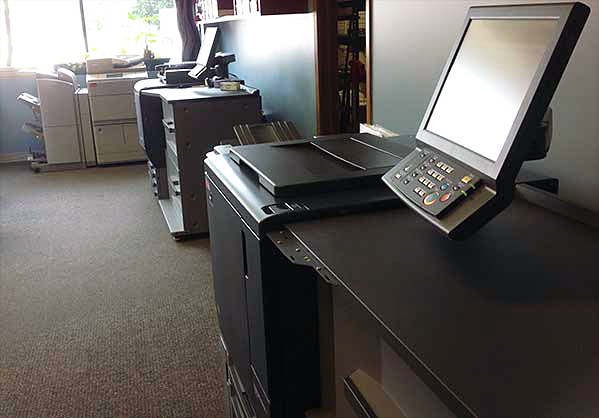 The Fiery Pro80 Printer At Impact Printing Is State-Of-The-Art
Production Delivering High Quality Results For All Your Printing Projects.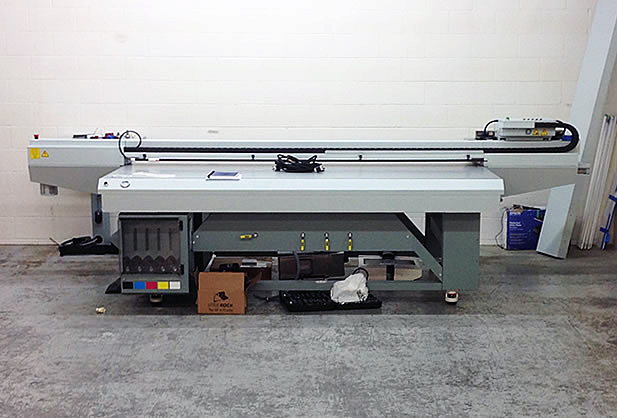 The New Arizona 365 Digital UV Flatbed Printer At Impact Printing
Delivers Fast High Quality Printing At Low Prices.
Impact Printing is a full-service provider of High speed digital printing.
Impact Printing will help you choose between digital printing and offset printing, whichever best fits your printing needs.
Contact Impact Printing for all your printing needs. Please call 651-489-0803 today.